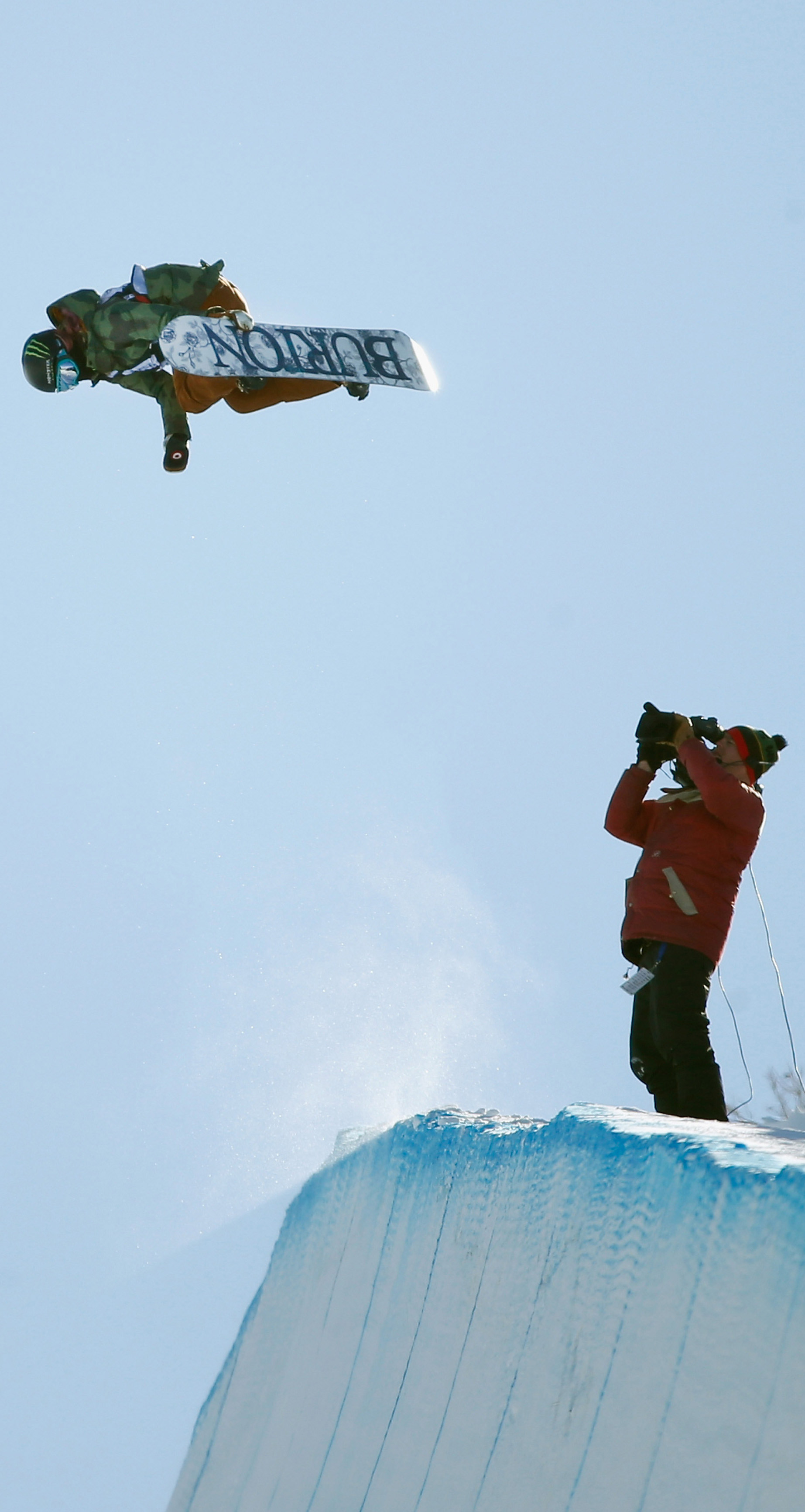 https://edition.cnn.com/2018/02/12/sport/chloe-kim-snowboarding-halfpipe-x-games-winter-olympics-17/index.html

韓洋公主女兒子金客雷代表米國
(CNN)She's just 17 years old, half the age of some of her teammates, but snowboarder Chloe Kim isn't at the Winter Olympics just to make up the numbers.

The Californian teenager is already a slopestyle and halfpipe phenomenon, redefining the boundaries of her sport while most of her friends are finishing high school.
When she was 15, Kim became the first female snowboarder in history to land back-to-back 1080 degree spins in competition, at the US Snowboarding Grand Prix in February 2016.